Professional Services & Consultancy
Your Partners in Problems Solving
Comfortable at strategic and tactical levels we can work across organisations & ecosystems to deliver maximum impact. We can ask and answer questions such as:
What are the critical problems?
Where are they?
How big are they?
How did they occur?
What to we do about them?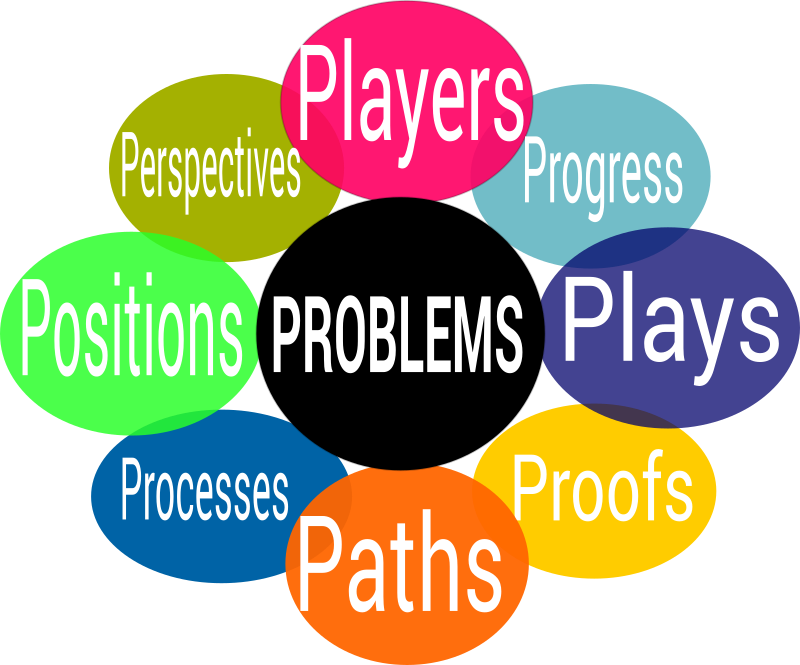 We are innovators. The "problem-solving-mix" (above) is part of the BUMPS Critical Problem Solving framework. We use it to visualise the participants in your business landscape (BUMPSCAPE).